Personalized Sports Mugs
Cutomize and personalize our baseball, basketball, tennis, soccer and golf mugs directly online. Mugs come in a range of styles including tall frosted glass mugs.
Many of our personalized sports mugs have designs with customizeable background color. It's easy for you to customize and personalize online but if you are having trouble see the customization help page for instructions. We also have customizeable Sports Mousepads
Featured Sports Mugs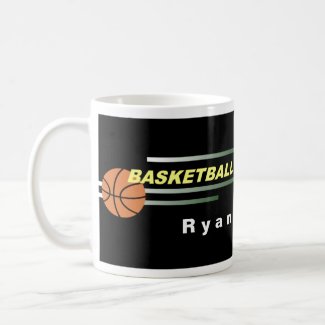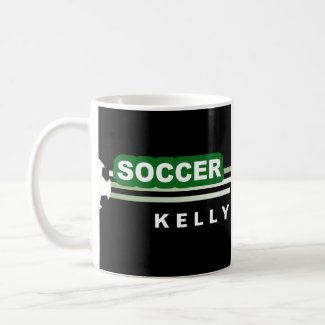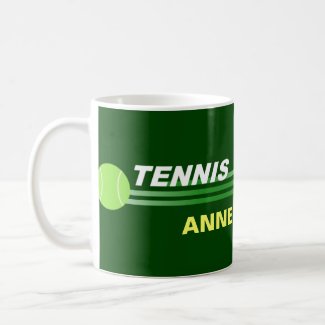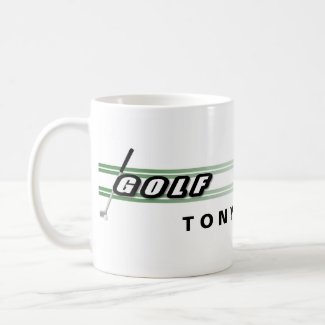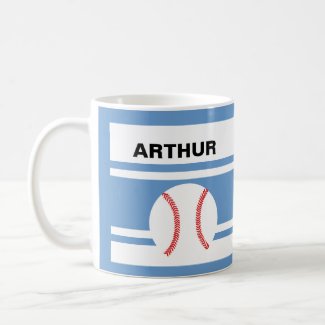 See More Sports Mugs >>

We have Sports Mousepads too!



Home | Mugs | Tote Bags | Keepsake Boxes | Mousepads | License Plate Covers | Teddy Bears | Business Cards